Success of your business
The success of any business is more than just the delivery of goods and services. The success of a business is the passionate people who transform their dreams into their realities. That is why we specialize in offering excellent cloud-based accounting solutions along with our best personal customer care. Giving you the peace of mind that your books are in order, so you can get back to what's important, seeing your business SUCCEED!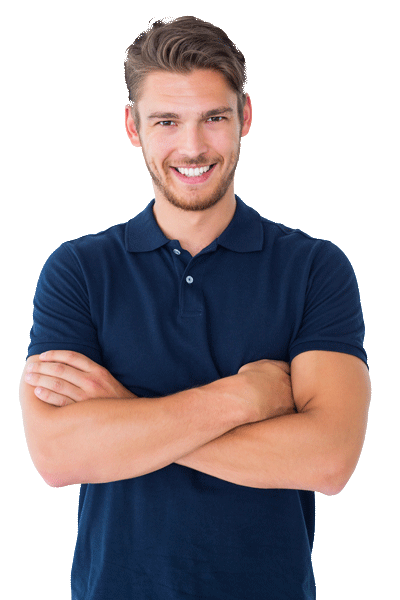 The CPA designation is the most widely recognized and trusted designation in business. CPAs distinguish themselves through stringent qualifications, professional standards, continuing education requirements, ethical values, and regulated licensing requirements.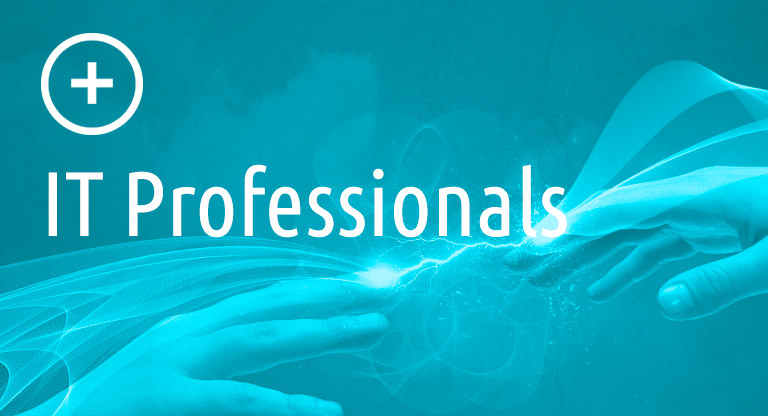 Our IT professionals understand the complex integrations that make your cloud solutions work and the importance of the proper software selection to optimize your solutions.
We understand the importance of offering your business quality service and support. Our goal is to generate a highly-motivated team to provide you extraordinary service. Each accountant at AccountingAlly is strategically selected and placed in their area of expertise; Our diverse team was constructed to cater to your unique necessities. We obtain the knowledge, experience and communication skills to provide support to domestic & international clients.
---
Our Mission
Provide the right clients, the right products, and service at just the right time. Our success comes from the growth and achievements of our clients, who we call our partners. We are more than your accountants & tax guys, we are your trusted advisors and partners for development and success.
---
An Accountant is critical for your needs, pick one that cares about your success!
RVG is a boutique, licensed CPA firm located in Fort Lauderdale with an innovative approach to business services. We specialize in a variety of tax and accounting products; such as corporate, individual & international tax services, business advisory, and assurance solutions.
The AccountingAlly division was created to offer professional accounting services to our clients in a simple and virtual way. We have tailored a range of products specifically for small and medium size business owners. All products and services are provided to you by RVG CPAs.

Your business does not stop once the clock hits 5, neither should your accounting. Our hybrid working structure embraces technological advances in our industry, offering cloud-based solutions to your fingertips. This allows for your business data to be available anytime. You can be in the office, at home or even on vacation and still access your essential business information. Cloud technology gives us the ability to offer solutions to clients from all around the world.

Our team also grasps the value of a building a professional relationship with our clients. Communication is the key to any relationship; at AccountingAlly we want to build a partnership with you to determine accounting & tax goals, projects, and solutions for your business. We offer various channels of communication; face-to-face, phone, email, and WhatsApp, to name a few. Your accountant is here to be your ally!
Rest assured that your calls are answered with solutions.
Talk the Talk: Do you speak English, Spanish, Portuguese or French? So do we! What better way to discuss your finance, then in your native tongue? Our bi-lingual accountants and team members are here to give you confidence and peace of mind in the accounting decisions you make.
---
---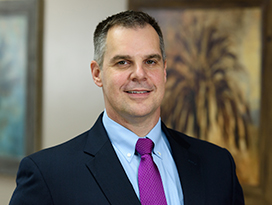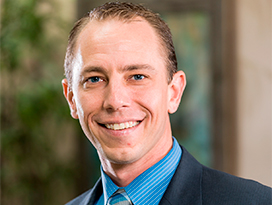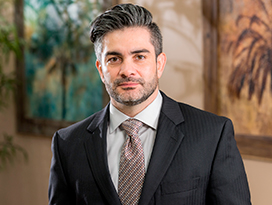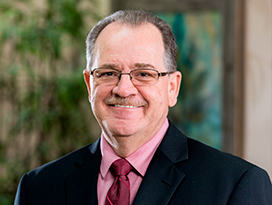 Our professionals are U.S based, and we are local to South Florida. We are Veteran Owned and Operated; with a passion to further develop our community, by helping grow your company!
---
What our customers are saying
The accountants at AccountingAlly were the first accountants I choose to partner with. What I like about them is that they are innovative. They are always searching for the newest technology to help my business grow. They take a lot of pressure off of my shoulders.

AccountingAlly is a great Partner! Partnership, I've used that word multiple times because I truly believe that is the relationship I have with AccountingAlly
Virtual CFO
Services and Entity Advisory
---
Our team knows the language of numbers. We don't just crunch them; we interpret them and then explain to you exactly what each figure means. Since we are built from experienced CPA's, and Accountants our expertise's allow us to go beyond consulting; we lead your business through difficult business decisions, strategic planning, and assist owners to fully understand their goals and objectives with our Virtual CFO Services. If you intend to open a new company, a well-constructed financial foundation is an essential start, for your success. AccountingAlly's Virtual CFO's can provide your business step-by-step guidance during the crucial, initials periods. For the mature business owners, we offer one-time, weekly, monthly or quarterly advisory and solutions. Our seasoned virtual CFO's aim to become an extension of your business; from growth and expense reports to day-to-day transactions, your CFO is flexible to your needs.
---
Account
Reconciliation
With your company in mind, we have partnered with Xero - the ultimate cloud-based accounting software; designed for small and medium sized businesses. This partnership with Xero removes the hassle and struggle which are at times faced by way of other accounting softwares. Through Xero, your expert accounting ally can feed your banking information to produce you quicker and simpler reports each month. You will be provided with unlimited users, real-time accounting, user-friendly applications and our best accountants for support. Regardless of the software, you are currently using, our Certified Xero Experts are here to assist with your conversion, and we promise it's easy! We can't wait to help you switch over to innovative, cloud technology.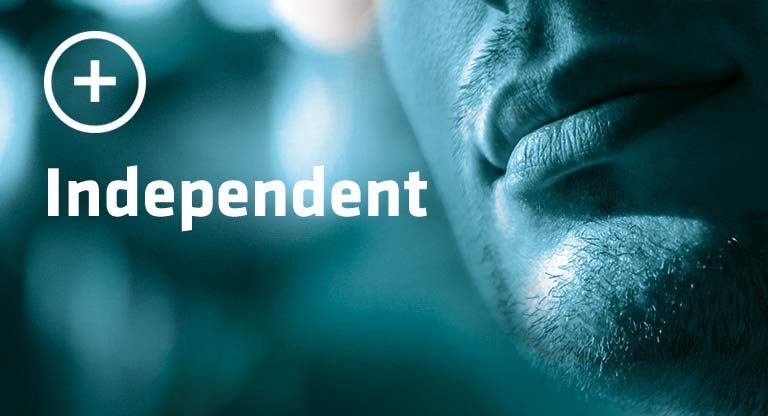 Email and Phone Support
Xero Subscription
Document Storage
Quarterly Bank Reconciliation
Quarterly Profit and Loss Report
Dedicated Advisory Team
Quarterly Meeting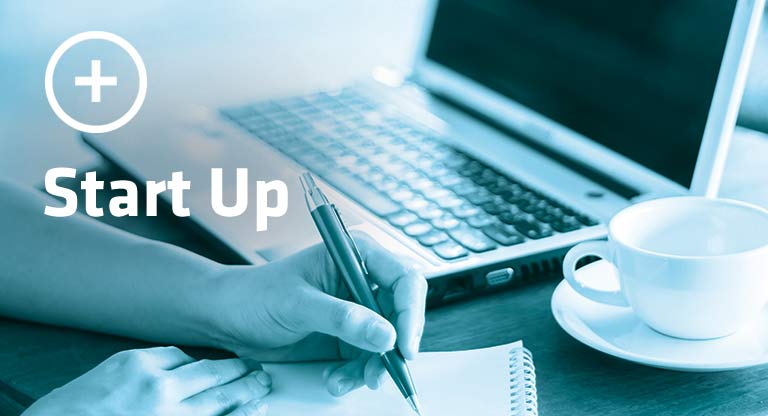 Email and Phone Support
Xero Subscription
Document Storage
Monthly Bank Reconciliation
Monthly Profit and Loss Report
Dedicated Advisory Team
Monthly Meeting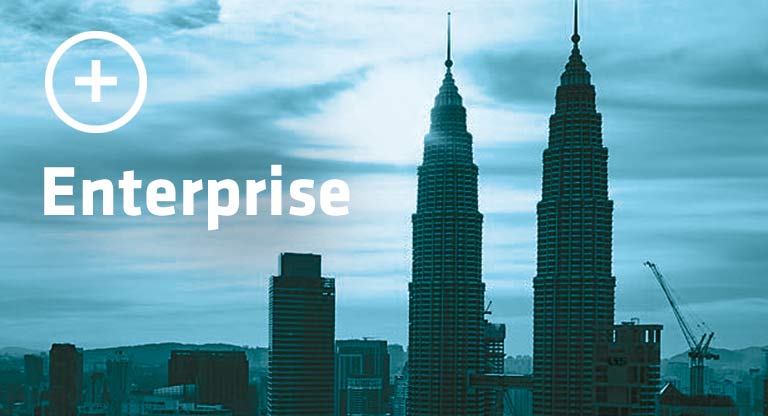 Email and Phone Support
Xero Subscription
Document Storage
Weekly Bank Reconciliation
Weekly Profit and Loss Report
Dedicated Advisory Team
Weekly Meeting
---
Payroll
Quick, reliable payroll and tax filing services. Our business clients are constantly growing; you may start with a one-person business today and end up with a ten-employee structure tomorrow! We adjust to your ever-evolving company by modifying payroll needs as your grow. As your trusted advisors, we work with only the best payroll software providers that recognized the importance of staying on top of the latest tax rules and procedures; so, you can focus on running your business. Our services include processing payroll, quarterly taxes, annual payroll taxes and yearly W-2 preparation for your convenience.
---
Accounts
Receivable and Payable
From receiving payments to sending invoices, when transacting with prospects and clients the goal is to maintain a seamless process. We work directly with applications that provide the unification your business needs in regards to accounts receivable. Our billing structure also allows for accounts payable to be processed using the same software. Paying monthly bills will be as easy as a mouse "click", and reoccurring bills can be set up automatically! The billing solutions we offer allow you and your trusted advisors to manage all your bills and maintain those records in one place.
---
Our office
Accounting Ally
312 SE 17th Street Suite 301
Fort Lauderdale, FL 33316